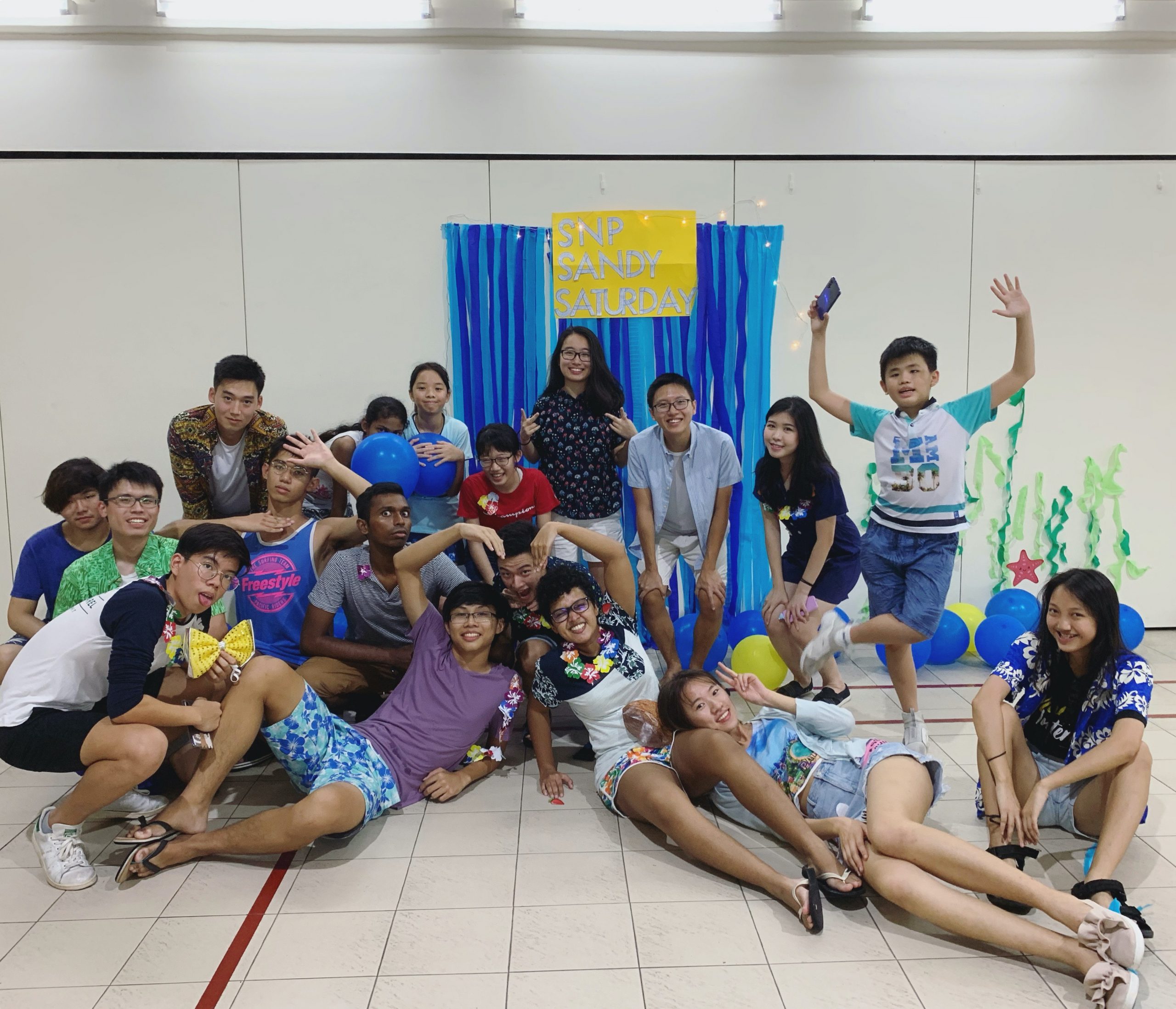 The Salt and Pepper (SNP) Youth Ministry seeks to reach out to youth to nurture, challenge and encourage them as they discover the joy of a personal relationship with Christ. We consist of youth in the age range of 13 to 25, and we are led by a team of leaders who are dedicated to discipling our youth through mentoring and lessons on engaging with the bible.
SNP also holds outreach programmes, during which our members can invite their non-Christian friends to learn about the gospel. In addition, we have fun activities and games for bonding and outings which help us to build unity and long-lasting friendships with each other.
Those who are keen to join SNP or if you would love to serve with us, please contact Ben at 64495344. We meet on Saturdays at various locations at 4.30 – 7pm.
Or follow us on instagram to see what we've been doing!