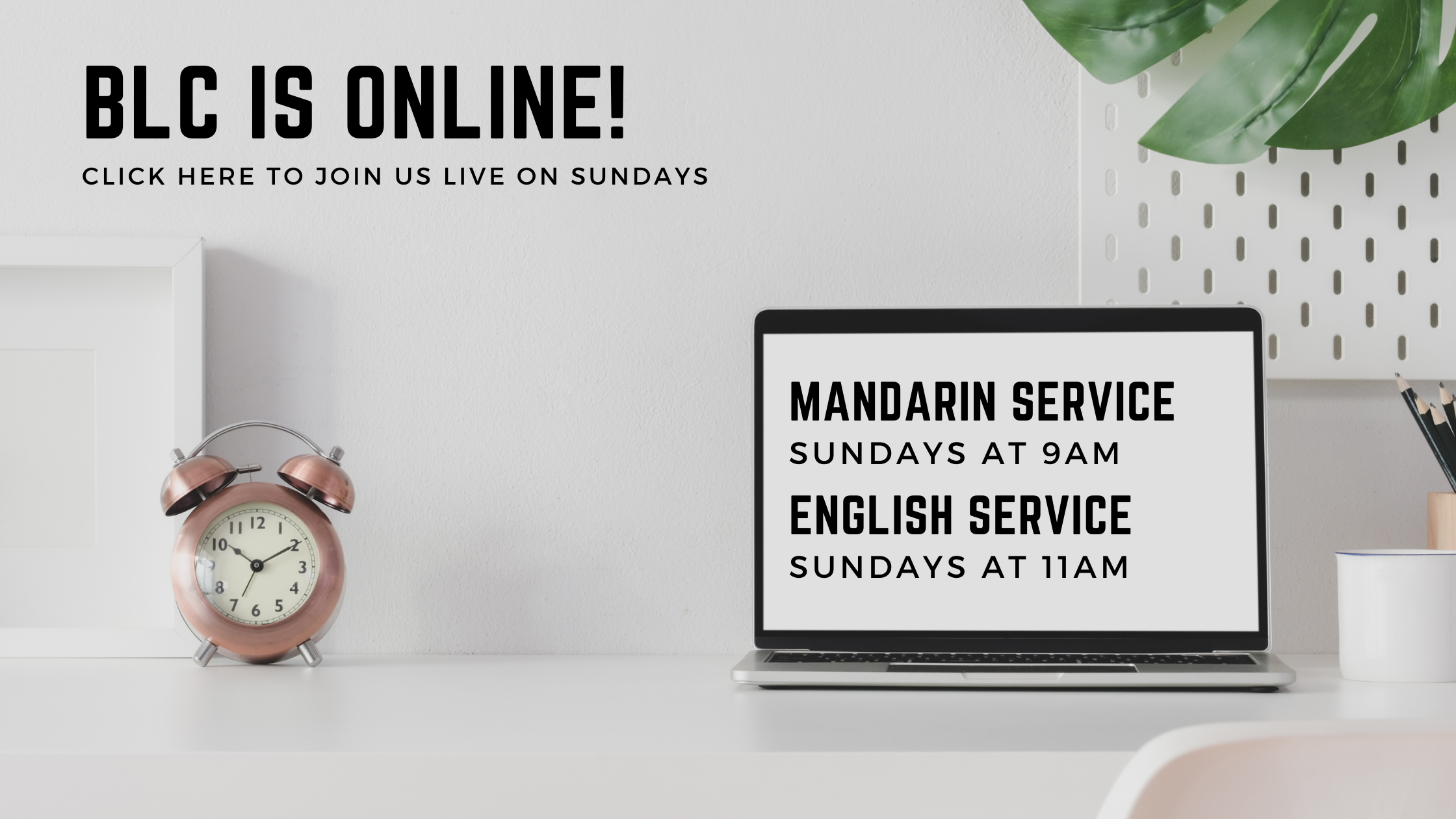 To watch past services and specials, visit and subscribe to our Youtube channel and follow our Facebook page.
Check out Weekly Notice for more updates.
All AGM documents for 2022 can be viewed here.
Click on the image below to view the latest newsletter from the Lutheran Church of Singapore!