UPCOMING EVENTS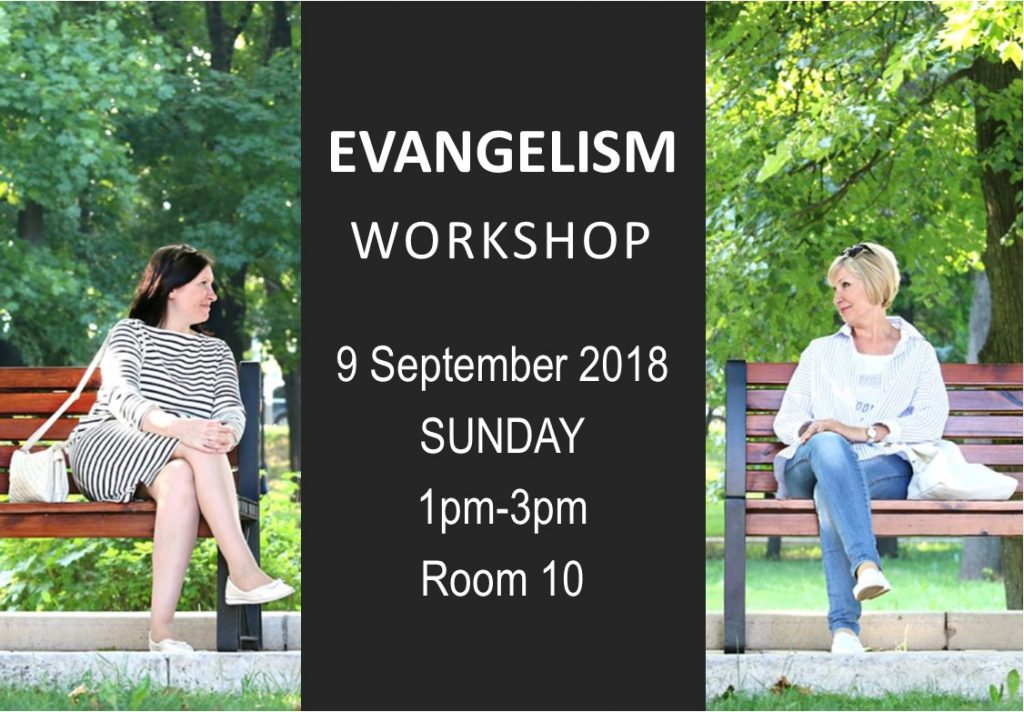 September is Evangelism month and we encourage members to attend the workshop to learn how to present the gospel through paper craft. Sister Esther Tan will be facilitating this workshop. Please sign up at the Admin Table.
---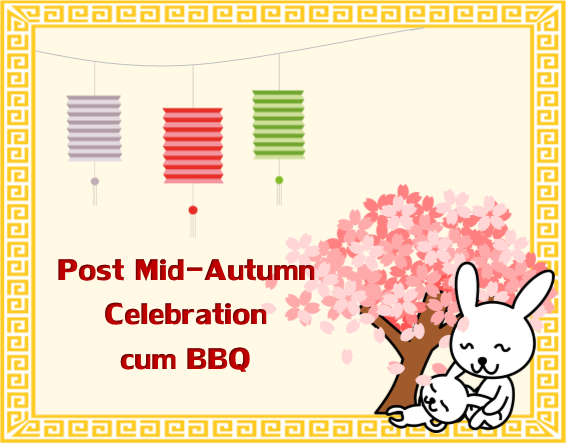 Date: 29 September 2018, Saturday
Time: 6pm – 8pm
Venue: Bedok Lutheran Church
Ticket: $2/person (includes a lantern for children between 3-10 years old);
additional $1/mini snowskin mooncake (optional)
Programme: BBQ Dinner, games, story & quiz, songs presentation & lantern procession.
Highlight: hands-on snowskin mooncake making (limited to 30 participants only, 1 ticket per family).
For more information, contact the church office at 6449-5344.