About Us
Lutheran Child Care Centre, Tampines was set up on 1 September 1988 by Bedok Lutheran Church. Our main goal is to develop children to be confident and creative with a sense of moral values.
We believe that children learn best in a positive environment with the support, love and encouragement from every staff member and also from their peers. We constantly work towards ensuring that the environment is safe and hygienic for the children to explore, discover and learn. Character building is one of our main emphases.
Our teachers are committed and experienced educators who are passionate in working with young children. Each year, the staff will undergo training to equip themselves with knowledge and skills which will enhance their areas of work.
Our curriculum framework aims to help children reach their fullest potential with guidance and facilitation from the teachers. We believe that the environment plays a part in helping the children to learn. Thus, we make use of stimulating displays to arouse the children's interest and curiosity for them to engage in discovery learning.
We look forward to partnering with you to enrich your child's learning experience.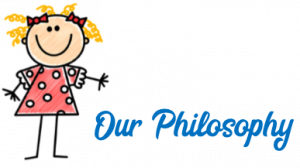 We respect and value the rights and individuality of each child.

We nurture children in a caring, safe and stimulating environment by providing them with active learning opportunities to develop holistically through play, building on good character to mould them into life-long learners.
Our teachers and staff are committed to continuing professional development to provide a seamless home-away-from-home service which fosters collaboration and strong bonding between the home and school.
We aim to be an outreach programme which embraces diversity of thoughts and needs that uplifts the community.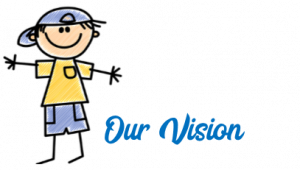 To nurture children to be life-long learners with a focus on character building.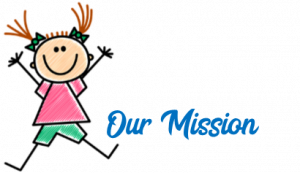 To provide a safe, stimulating and caring environment where children are given opportunities to develop holistically.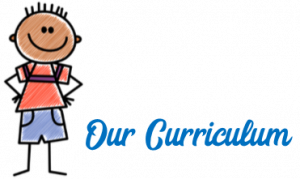 The Bilingual Preschool Curriculum involves an integrated thematic approach to learning which encompasses the six learning areas as well as six positive learning dispositions for the holistic development of children. The planned curriculum equips and develops the skills of the N2 to K2 children in the following areas:
Language & Literacy (English and Chinese) Includes: Phonics, Reading Programme.
Numeracy

Discovery of the World


Includes: Junior Chef, Field Trip.
Social and Emotional Development
Aesthetics and Creative Expression

Motor Skills Development (Indoor/Outdoor Play)


Includes: Nature Walk, Playground, Fun Fitness and Games, Water Play (PG & N1).
Learning Dispositions:

P

erseverance, Reflectiveness, Appreciation, Inventiveness, Sense of Wonder and Curiosity, Engagement.
The Early Years Curriculum develops confidence in the PG to N1 children by providing them with secured relationships by nurturing educarers who support them with experiences that are culturally and developmentally appropriate in a safe and hygienic environment while cultivating a strong partnership with families.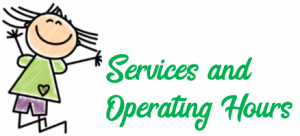 Full Day Child Care (PG-K2)
7.00 a.m. – 7.00 p.m. (Monday-Friday)
7.00 a.m. – 2.00 p.m. (Saturday)
Half Day Child Care (PG-K2)
7.00 a.m. – 1.00 p.m. (Monday–Friday)
OR
1.00 p.m. – 7.00 p.m. (Monday-Friday)