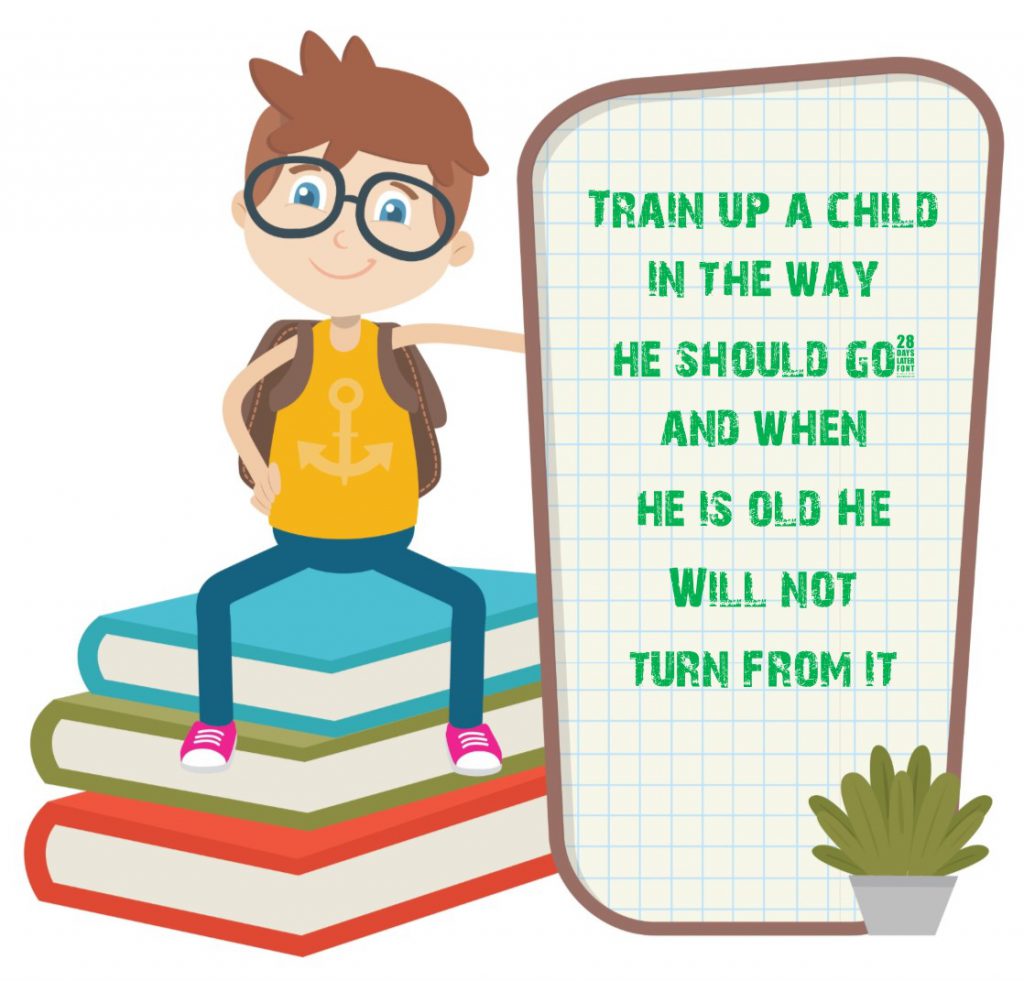 Bedok Lutheran Church Kindergarten (BLCK) was established in the year 1982. Teachers in our kindergarten are dedicated and qualified Early Childhood Educators who meet the MOE requirements.
Our Motto
Towards character building.
Our Vision
A choice Kindergarten that emphasises on character building of the children and to nurture them into life-long learners.
Our Mission
To provide a high quality kindergarten that ignites children's desire to learn holistically in a conducive and safe environment.  
Our Philosophy
We believe that learning should be fun for the children.  The developmentally appropriate curriculum must also cater to children's interests and needs in order for effective learning to take place.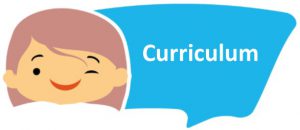 Our curriculum follows the framework provided by MOE that includes the principles for effective education.
The six principles are:


1. Holistic development and learning
2. Integrated learning
3. Active learning
4. Supportive learning
5. Learning through interactions
6. Learning through play
Our programme has been carefully structured to provide many kinds of activities, including large group, small group and individual experiences. It is child-centred and provides opportunities for children to participate in fun and creative tasks. We also place great emphasis on the acquisition of social skills like children learning to interact with one another, and showing respect for others.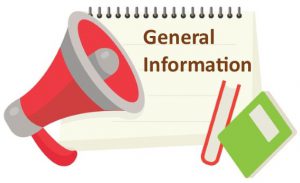 Address:
485 Bedok South Avenue 2
Singapore 469315
Email: blck1982@yahoo.com
Contact: +65 64431621
Fax: +65 64433952
Principal: Mrs Elaine Hoe
Admission
We are open to children of all races, religions and nationalities.

Age Groups
Pre-Nursery             3 years old
Nursery                       4 years old
Kindergarten 1         5 years old
Kindergarten 2        6 years old
School Hours
Classes are conducted in two sessions from Mondays to Fridays:

1st session: 
8.00am to 11.00am (PN, N)
8.00am to 12.00pm (K1,K2)

2nd session: 
12.00pm to 3.00pm (PN,N)
12.00pm to 4.00pm (K1,K2)
Additional Information
* We are an approved institution under Children Development Co-Saving (Baby Bonus) scheme.
* Your child is most welcomed to join the Sunday School Programme:
English Sunday School: 9:00am
Mandarin Sunday School: 10.45am